IT'S NOT ABOUT THE DESTINATION...

IT'S ABOUT THE JOURNEY
I started playing Silkroad Online back in the day, still in Beta Test, before the release in 2005.
Although I had played other online games, Silkroad Online was my first MMO.
Me and a few friends from other online games played a lot back then
and after a while I formed a guild with them.
Together we were mashing the keyboards for hours every day
which extended into months, seasons went by
and eventually we socialized for years.
We got to Top Level Together on the original Silkroad Online !
A very hard achievement.
Not only by the task itself, as SRO had one of the hardest climbing ladders,
but also by the new experience of running a Guild.  


Then after a few years we moved on to other MMOs.
Eventually we went our separate ways to play different games.

But the legacy remained, the good memories of camaraderie from times long ago in Silkroad Online.

So, I decided to make a forum as a commemoration to keep alive and recall all the memories of the good old times.
Then I saw that there is a new Silkroad-R with servers in Europe.
Humm ... I'm going to give it a try to see if I can relive that old spirit.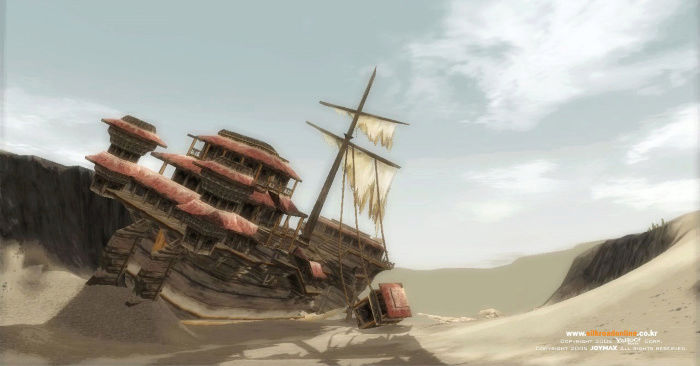 Let's see now ... I always wanted to build a full STR shield (used to be a hybrid Spear and S/S).
Quests, monsters, the peaceful quietness and the chipping of the birds in Jangan ...







I find myself enjoying the game again.
Level 18, so far so good.
Then suddenly ...

TIGER GIRL  !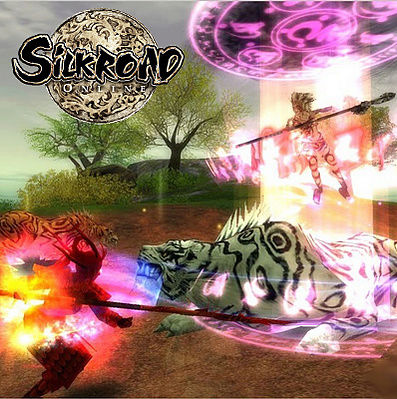 Run Forest !

Oh, wait a second. humm...there is nobody around and I'm a full STR with a Shield.

Why not ? I'm going to have a go.
And so, killing wave after wave of her GIANT spawns one by one, I did it !
I managed to kill the Tiger Girl alone !
How about that to bring the old memories back, boy that made me feel all warm and fuzzy inside again.

That kept me energized for a few more levels on my way to Dunhuang.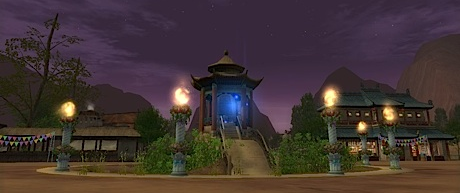 When trying to understand the new mechanics of the game,
I met a few generous people that helped me to form a new guild.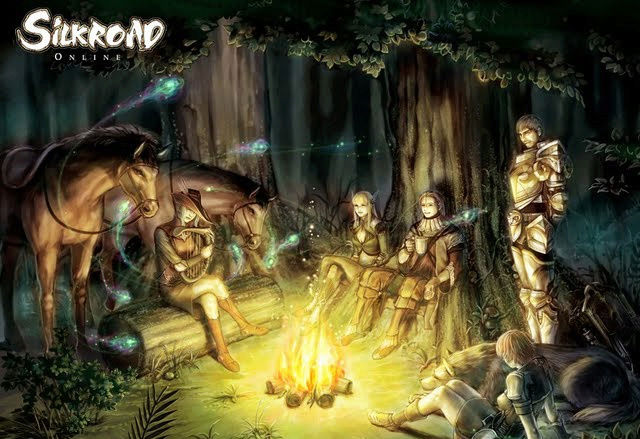 It was fun.
As for the future, nobody knows.
I was just re-living the good old spirit of Silkroad Online, relax and having a good time.






These are my memories and thoughts.

-Mig




* special thanks to my friends who helped me and accompanied me throughout my journey.